We are back and we missed you!
These past few months have been challenging for everyone, and we hope that you are all safe and healthy amid the COVID-19 pandemic. We now feel extremely fortunate to be able to welcome our visitors back to the The Matilda Joslyn Gage Center.
We are now open by appointment only.
We are only giving small tours in order to maintain distance standards.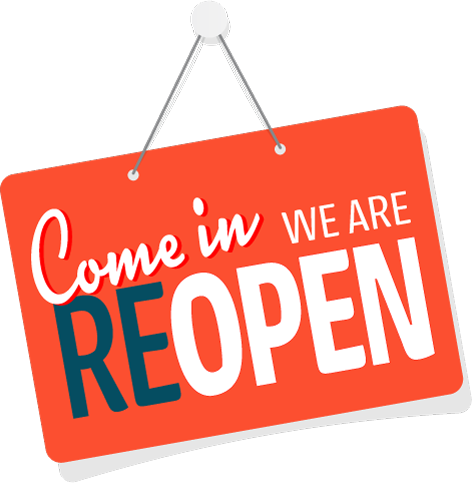 Please wear a mask
Visitors will need to wear a mask at all times in the center. We want to prevent the spread of COVID-19. Don't have a mask? No problem! Call us ahead of time and we'll bring one to the door for you.
Practice social distancing
To help facilitate social distancing we are not doing a general opening. We are requiring all visitors, staff and volunteers to maintain 6ft distances at all times.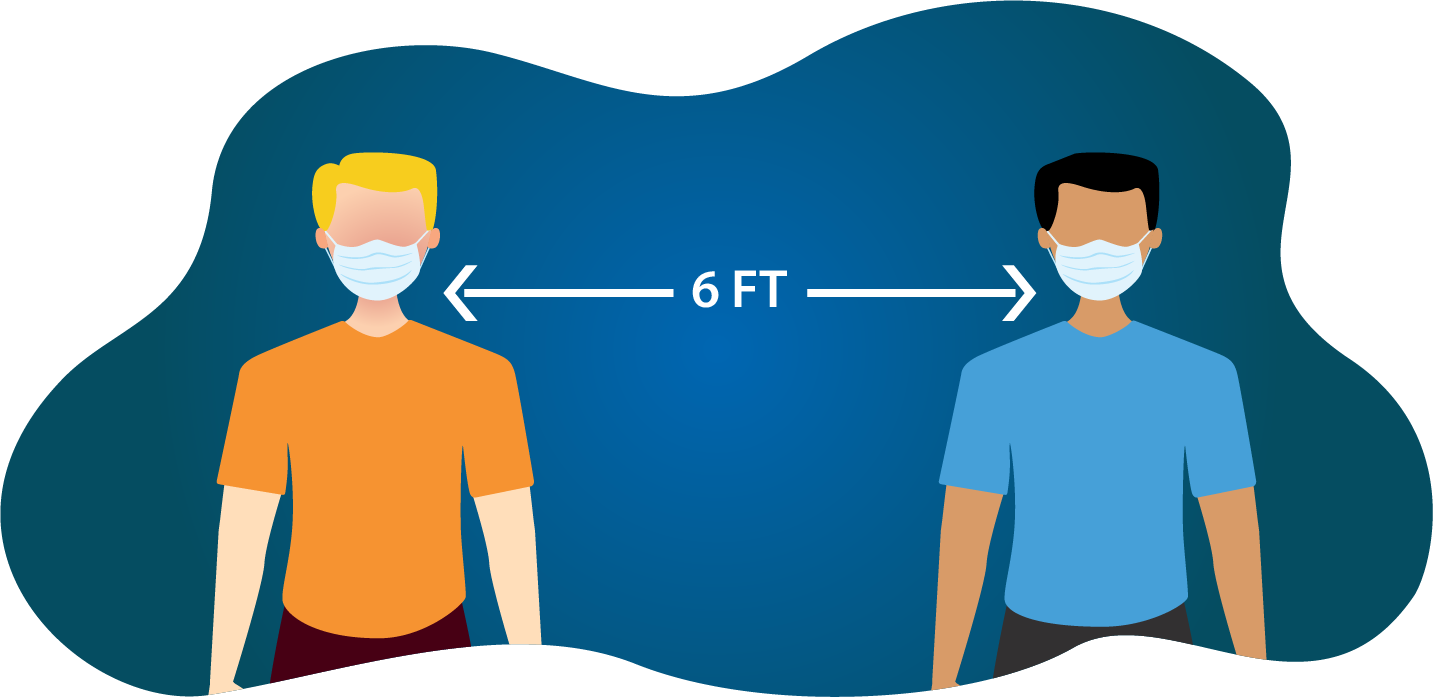 New hours
Call or email us to set an appointment to come in. We will work to find a time and day that works for you. 315-637-9511 or melissa.at.gagecenter@gmail.com
For larger groups, meetings, or out of town guests we can work out options for live tours via zoom or facebook.
As the state of this public health emergency changes from day to day, we will remain focused on keeping our volunteers and our supporters safe, healthy, and informed.
Please feel free to contact us if you have any questions or concerns.
The Matilda Joslyn Gage Center | 315-637-9511| matildajgagefoundation@gmail.com