On View in New York Metropolis Hall: Photographic Series of Mohawk Steelworkers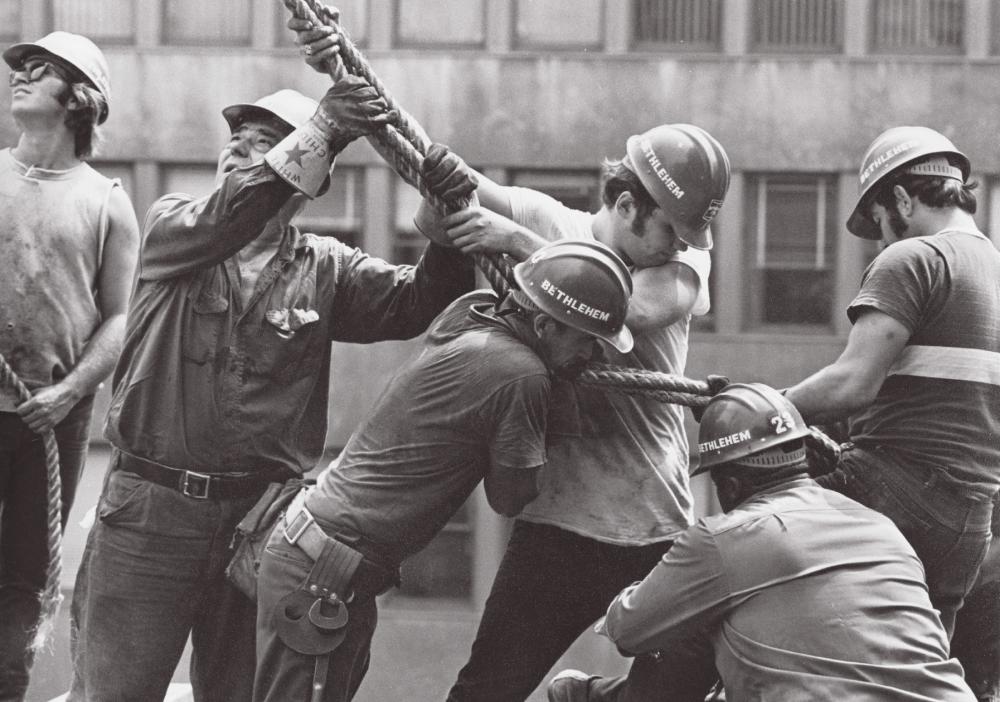 David Grant Noble (1939–present) photographed Mohawk steelworkers at 450 Park Avenue and 53rd Street in Midtown Manhattan. They were from the Kahnawake Mohawk Reserve on the St. Lawrence River. During the week most of the men lived in North Gowanus, Brooklyn, driving home to family on the weekends.
With few employment opportunities, Mohawk men were first recruited in the late 19th century to build bridges across the St. Lawrence River. Since then, generations of Mohawks have constructed buildings and bridges all over the East Coast. This tradition continues today.
About the Artist
David Grant Noble lived in New York City in the 1960s while working as a photographer for Manhattan East, a community newspaper. In 1971 he moved to New Mexico and started photographing archaeological excavations. Noble's works are represented in galleries and museums around the nation, and he has won several awards. 
Highlights from the Exhibition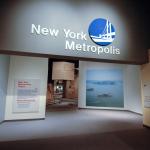 Discover the vibrant historical and cultural history of New York City through this series of engaging exhibition spaces highlighting the complexity and diversity of the New York Metropolis.